Are You Using Best Practices for Facebook Ads?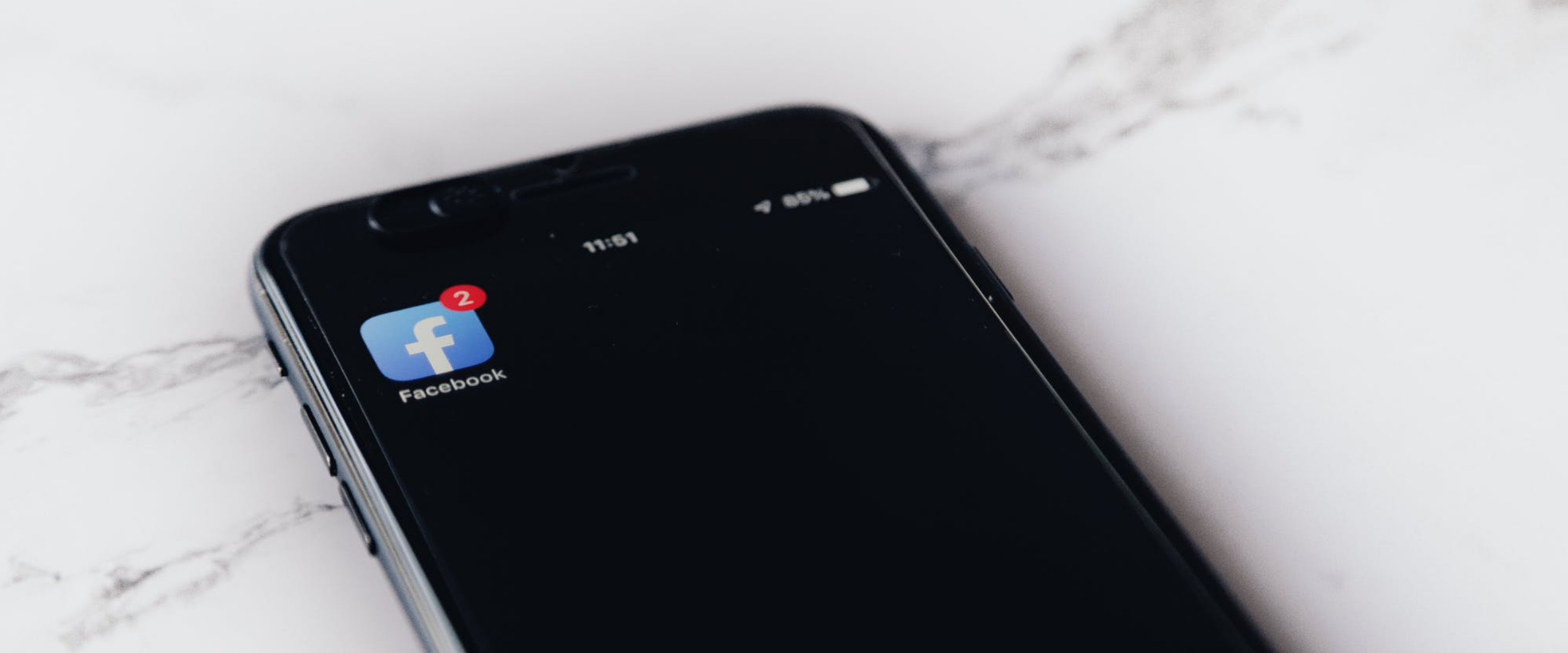 ---
Written by Dealer Spike
Check this out: Oberlo, an e-commerce networking platform, reported that 4.2 billion people are using social media in 2021. In the first quarter of this year, Facebook announced that it has 2.8 billion monthly users, which is more than half of the total number of social media users. The bottom line is that Facebook is the most heavily trafficked social platform!
Facebook presents an amazing opportunity to increase your online leads. Because it receives high levels of traffic, you need to use smart strategies to connect with potential customers. Many businesses find Facebook Ads provide the solutions they need to grow their online reach. Facebook's laser-targeted advertising pulls in highly qualified leads for dealers who know how to leverage best practices.
Identify Your Audience
Of the couple billion people who use Facebook on a monthly basis, only a fraction are qualified leads. Instead of marketing to the masses, Facebook Ads curate specific groups of users according to the characteristics that you deem important. With one of the best audience-targeting capabilities on the internet, Facebook helps you connect with prospects according to their locality, age range, online actions and more!
Identify the characteristics that would make a Facebook user a likely prospect. Your options for audience targeting include:
Location
Age
Interests
Online behavior
Previous website visits
Create Action-Oriented Content
You have heard the phrase "less is more," and this could not be truer for Facebook Ads. Instead of giving in to the temptation to stuff your ads full of information, scale your message down to concise, simple and intentional copy. Remember, your audience is scrolling quickly, and their attention is more likely to be snagged by bold, brief messages. Focus on must-know information such as sales and pricing and keep your message personable, as if you are writing to a single person. If you are unsure how to create copy that drives maximum engagement, experiment with A/B testing by posting different copy with the same image.
Instead of trying to tell the whole story in an ad, focus on driving prospects to take the next step. Use calls to action that encourage the conversion you want people to take, such as:
Shop Now
Save Today
Get a Quote
Choose the Right Ad Type
Your ad copy should align well with your ad type to create a seamless experience that results in the desired conversion. Facebook Ads come in several varieties – choose the ad type that fits your objective:
Photo: Use clean, simple imagery to increase your brand awareness and lead engagement.
Video: Tell an in-depth, compelling story and stand out on the page through movement.
Carousel: Highlight exciting unit details or showcase multiple units in one post.
Collection: Encourage users to browse on the ad or click for more information.
If you are looking to improve your marketing results, Facebook Ads will introduce your dealership to a new market of qualified leads. By following best practices to launch high-performing ads, you can connect with online leads who may not be accessible on any other platform.
About Dealer Spike
As an industry leader in digital marketing strategy, Dealer Spike provides custom responsive websites and a suite of additional marketing services to accelerate online leads for your dealership. To learn more, please visit www.dealerspike.com.