Sales Is Not About Selling Anymore
Date posted
December 1, 2020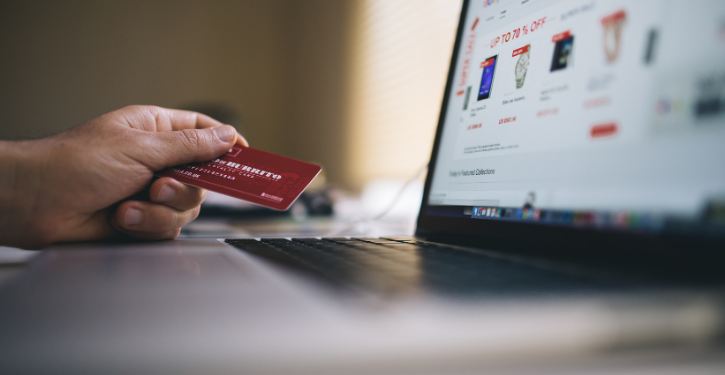 Written by Rachel Rivers, TrailerCentral.com
The flashy sales pitches of yesteryear no longer influence interested buyers; in fact, it may lead to resistance against your products and services. Now, more than ever, encouraging education and building trust is what matters most when coordinating a sale with today's buyer.
Educated customers know their worth and as the classic saying goes, "time is money." Valuing a customer's time not only boosts their impression of your brand but also helps to establish trust between you for a smooth and seamless transfer.
Build Customer Confidence
Maintain your website's content and inventory. Modern customers want to know what products and services are available before they visit a dealership in person. Each listing on your website should have multiple images and complete specifications to inform potential customers of your products and help them in the decision-making process. Providing your customers with the appropriate resources needed to make an educated decision earns their trust and promotes your brand.
Every Customer Has Unique Needs
By using Customer Relationship Management (CRM) software, you have a competitive edge when communicating day-to-day with prospective customers. A CRM will allow you to track each customer's text, email or call and ensure seamless follow-ups.
Reputation Management
Good or bad, it is essential to address customer reviews promptly and professionally. Social media reviews are one of the leading ways that customers learn about your business and products. Online reviews are also a great way for dealers to obtain valuable feedback.
Post-Sale Follow-Ups
Following up with every customer is the key to building a lasting relationship. Automated service reminders, informative or entertaining newsletters, and new product announcements are the perfect way to stay in constant communication with previous customers.
Dealers can help customers feel empowered in the decision-making process by building customer confidence, addressing each customer's unique needs, engaging with customer reviews and following up with happy customers regularly. By creating a strong customer relationship, dealers will notice a significant impact that repeat-customers and new, enthusiastic customers can make on your dealership!
To learn more from TrailerCentral.com, please visit www.trailercentral.com.
---
About TrailerCentral.com
TrailerCentral.com increases your digital marketing power. Its team has real life trailer dealer experience and knows what it takes to sell more trailers. The company makes your website stand out aesthetically and dominate search rankings while automatically uploading your inventory to the most popular trailer search websites.