Polar King Mobile Expands Support Team
Date posted
March 13, 2023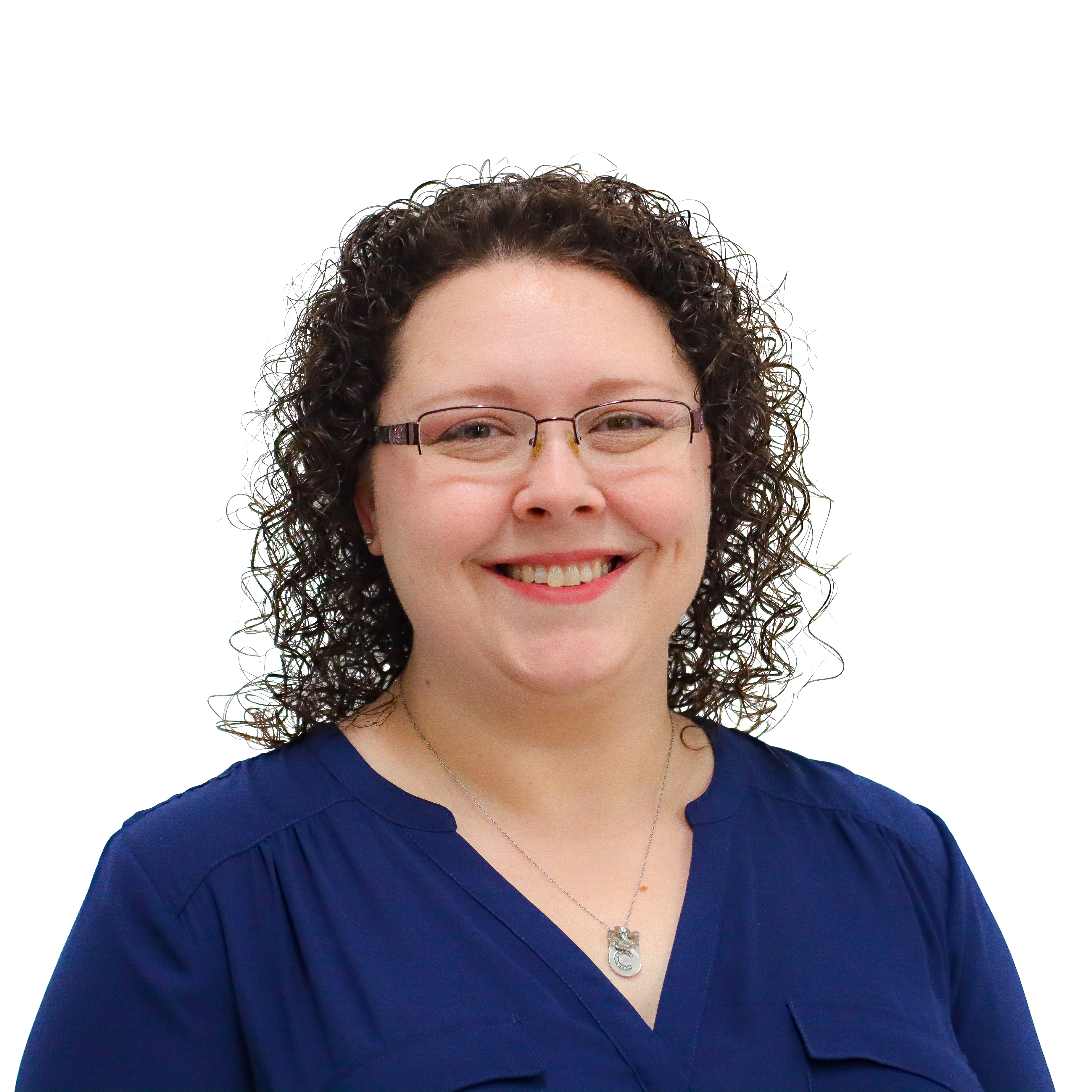 Fort Wayne, IN – (Mar. 8, 2023) Polar King Mobile (PKM) announces the hiring of Christina York as a dealer coordinator. The company says it is growing in all areas to maintain efficiency and operational excellence as demand continues to rise for its line of small, over-the-road refrigerated trailer solutions.
Polar King Mobile executive vice president Christian Aitken says, "Chrissie will have an influential role assisting our executives, support staff and clients." Her responsibilities include answering calls, coordinating meetings and events, preparing memos, and performing various other account management tasks.
Before joining PKM, York served most recently at Circle Logistics, where she handled account management, customer service, and track and trace. York previously worked in the education field and attended Ivy Tech Community College.
"I am thrilled to be part of Polar King Mobile's exceptional team," says York. "I am eager to bring my skills to the table and excited to represent a company known for its collaborative workforce, cutting-edge refrigeration solutions and world-class customer service."
To learn more about Polar King Mobile, visit www.polarkingmobile.com or call (866) 260-4686.
Polar King Mobile was founded in 2020 to provide North America its first affordable, small refrigerated trailer solution. The company's refrigerated and freezer trailers, engineered specifically for outdoor and over-the-road use, feature a 100% seamless fiberglass design with a continuous surface. Polar King Mobile trailers are used by single unit operators, chain restaurants, schools, health care facilities, government agencies and many others requiring dependable outdoor refrigeration. For more information, visit polarkingmobile.com or call (866) 260-4686. Polar King Mobile is located at 4410 New Haven Ave Suite A, Fort Wayne, IN 46803 USA.