Offset Rising Costs with FedEx Discounts
Date posted
December 14, 2022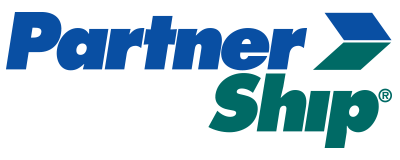 FedEx and UPS recently announced record-high rate increases in 2023. Here are a few things NATDA members should know about the changes to come:
FedEx and UPS rates are increasing an average of 6.9%, but how much your actual costs will go up will depend on your package characteristics and the services you use.
The announced average increase doesn't account for surcharges, many of which also increase in the new year.
You can use your NATDA benefits to help offset these rising costs with discounts of 45% on FedEx Express and 25% on FedEx Ground.
Sign up for FedEx discounts today to mitigate the impact of the rate increases.
Want to learn more about the FedEx and UPS rate changes for 2023? Our benefit provider PartnerShip® has put together a helpful analysis. Check out the full report to learn what to look out for and how to manage your costs.