Novae Acquires Mirage Trailers
Date posted
February 9, 2022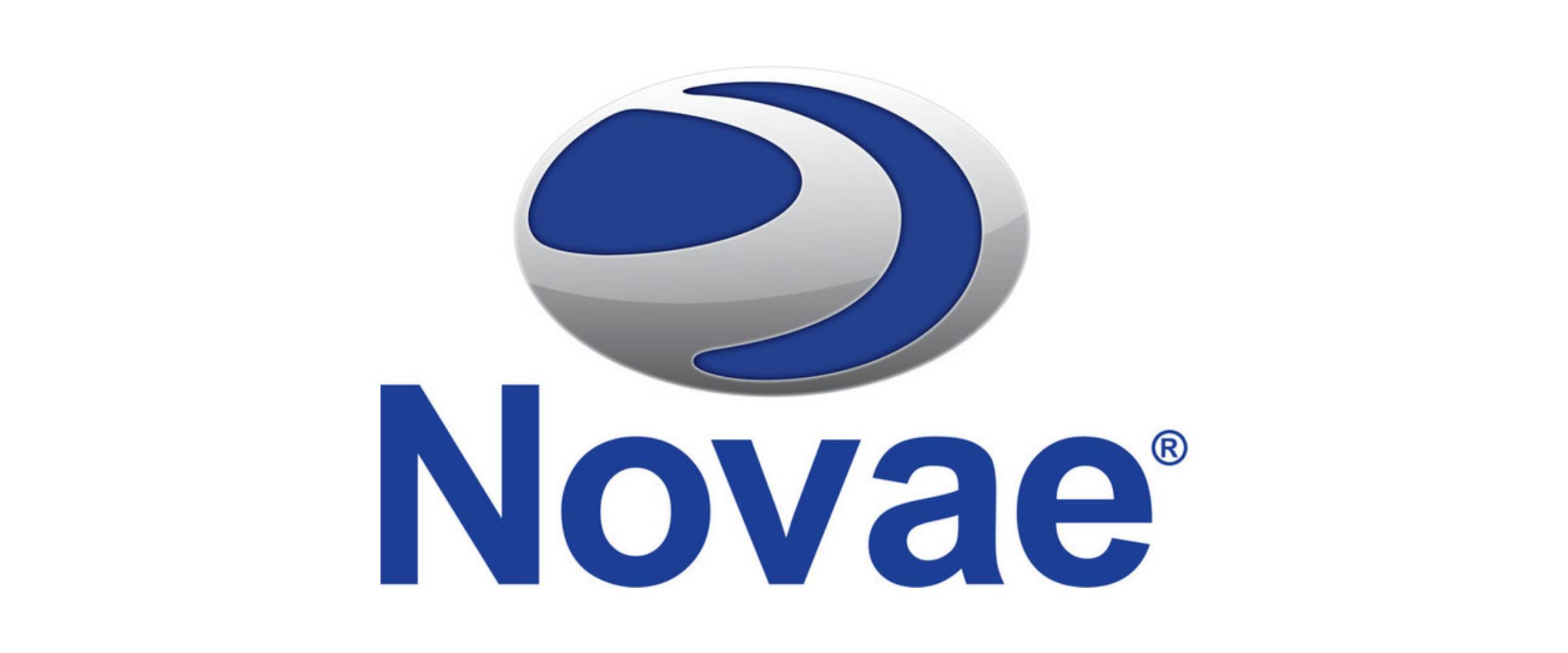 ---
MARKLE, Ind.  - Novae LLC ("Novae"), one of the fastest-growing trailer manufacturers in North America, acquired the assets of Mirage Trailers LLC ("Mirage").  
Founded in 2003 and based in Nampa, Idaho, Mirage Trailers primarily focuses on manufacturing enclosed trailers. Mirage currently markets products under both the Mirage® and TNT® brands and sells the majority of its products through a dealer network in the Western US and Canada. Mirage will continue to operate in its current location as a division of Novae. Financial terms of this private transaction were not disclosed.
"We look forward to partnering with the Mirage management team to grow the business and enhance its strong dealer relationships across the region," stated Steve Bermes, CEO of Novae. "This continues our strategy of expanding our geographic footprint by acquiring companies with strong reputations in the industry."
For more information on Novae, please visit novaecorp.com.
---
About Novae Corp
Headquartered in Markle, IN, Novae is one of the fastest-growing and well-respected trailer manufacturers in North America, operating six distinct brands including Sure-Trac, H&H Trailers, CAM Superline, Trailerman, ITI Cargo and Midsota. Novae has grown both organically and through acquisitions to become the second largest trailer manufacturer in North America. Novae currently has more than 1,100 employees, 15 manufacturing facilities and maintains an active dealer network of more than 500 partners.