Make Shoppers & Your Team Happy – Use Live Chat & Text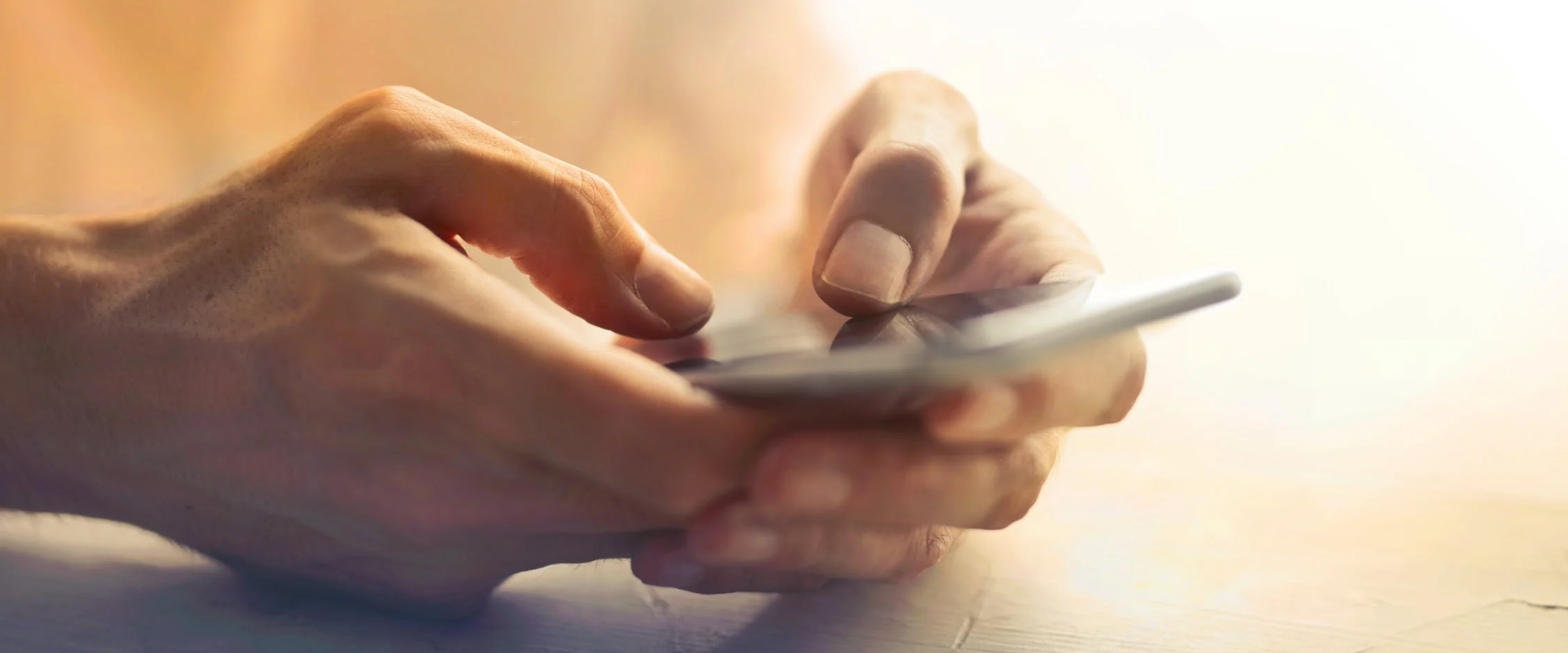 ---
Written by Dealer Spike
Summer is here, and you're ready to connect with online shoppers. Is your communication strategy ready, too? Emails and phone calls are still relevant, but they require a lot of energy from your team to stay on top of incoming leads. Streamline your lead engagement for the benefit of your team and your customers by offering live chat and texting services.
Live Chat
The first time a lead visits your website, especially if they are a trailer novice, they are sure to have questions. The faster your team can answer these questions, the better chances you have of earning a new customer. Live chat instantly connects website visitors to your dealership, creating mutual benefits for you and your shoppers:
Influence the visitor's website experience: When you chat with someone while they are on your website, you have significant influence on their decision-making. Impress your website visitors by waking them through a thorough and informative website experience.
Increase your lead conversion rate: Just offering live chat increases shopper confidence for 90% of people, reveals a Global Consumer Trend study conducted by Oracle. Website visitors know help is there if they need it, and this peace of mind encourages more lead conversions.
Fast-track customer assistance: Not only is live chat faster than other communication channels, but it also allows sales reps to engage several website visitors simultaneously. Multitasking drives more leads through the buying journey, while leaving more of your team members free to address other responsibilities.
Live chat solves many roadblocks for you and your website visitors, but what about shoppers who have progressed beyond your website? This is where texting comes in to continue providing fast, flexible communication.
Texting
If you're wary of offering such an informal contact method, don't be! Texting is ranked at the #1 preferred communication channel for consumers. Just as importantly, texting offers greater convenience for your dealership:
Stay connected with busy leads: Texting means that shoppers aren't restricted by computers or limited mobile data – even if they are in the middle of a workday or running errands, they have time to text with your sales team.
Boost customer retention: Don't lose touch with buyers after their first purchase – encourage them to text you with any questions about their new trailer and to schedule future service appointments.
Request positive customer reviews: Instead of crossing your fingers that happy buyers will remember to leave a good review, ask them directly! Send a quick text congratulating a buyer on their new purchase and ask them to text back with their opinion. Share their words on your social media and website!
Summer sales leads move quickly, eager to make the most of good weather, but flexible digital communication channels can keep pace. By staying connected with your leads no matter how or when they reach out, you can fulfill their needs easily without overextending your sales team.
About Dealer Spike
As an industry leader in digital marketing strategy, Dealer Spike provides custom responsive websites and a suite of additional marketing services to accelerate online leads for your dealership. To learn more, please visit www.dealerspike.com.