Early Trailer Sales, LLC, Becomes Polar King Mobile Dealer in Central Texas
Date posted
March 14, 2022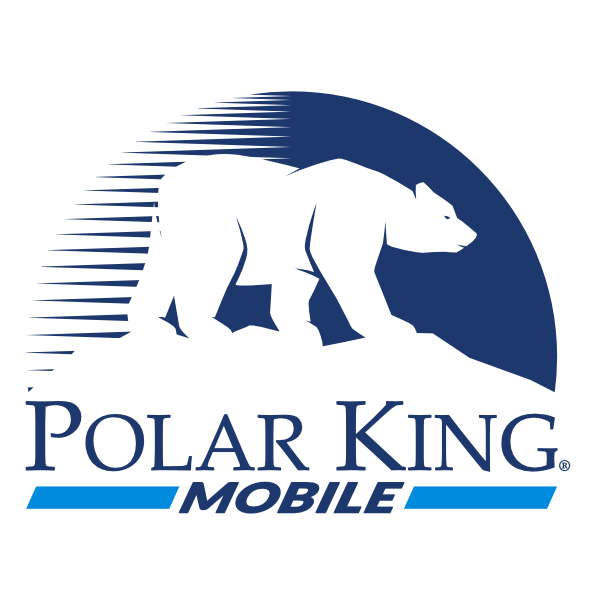 ---
FORT WAYNE, Ind. – Polar King Mobile, a manufacturer of small refrigerated and freezer trailer solutions, announced Early Trailer Sales, LLC as a representative of the company in Central Texas.
Early Trailer Sales, headquartered in Early, Texas, began in 1995 and initially offered 20 utility trailers. The dealer has grown exponentially in its nearly three decades in business, now carrying a product line of more than 150 units.
"This family-owned company takes pride in providing top notch customer service," said Polar King Mobile Executive Vice President Christian Aitken. "We are excited to work with this first-rate dealer and look forward to generating new opportunities for both Polar King Mobile and Early Trailer Sales alike."
"The addition of the Polar King Mobile line of refrigerated mobile units helps fill a gap for customers," said Anne Caten, President of Early Trailer Sales. "We have had several requests for a refrigerated trailer over the years, but had been unable to find the right partner before coming across Polar King Mobile. We are delighted to be able to bring such a high-quality product to our customers and offer the best frozen and refrigerated trailers in the industry."
Polar King Mobile does not sell direct to the public. "We are creating a national network of value-added resellers by recruiting the best trailer distributors from the North American Trailer Dealers Association," said Aitken. "A national network that includes dealers such as Early Trailer Sales will deliver the kind of fast, professional and knowledgeable service that our customers want."
For more information about Early Trailer Sales, please call 325-646-2022 or visit earlytrailersales.com. To learn more about Polar King Mobile, visit polarkingmobile.com. Potential dealers should email Christian Aitken at christian.aitken@polarking.com.
About Polar King Mobile 
Polar King Mobile was founded in 2020 to provide North America its first affordable, small refrigerated trailer solution. The company's refrigerated and freezer trailers, engineered specifically for outdoor and over-the-road use, feature a 100% seamless fiberglass design with a continuous surface. Polar King Mobile trailers are used by single unit operators, chain restaurants, schools, health care facilities, government agencies and many others requiring dependable outdoor refrigeration.