Wil-Ro Inc. Builds on Heritage, Craftsmanship and Culture
Date posted
November 24, 2020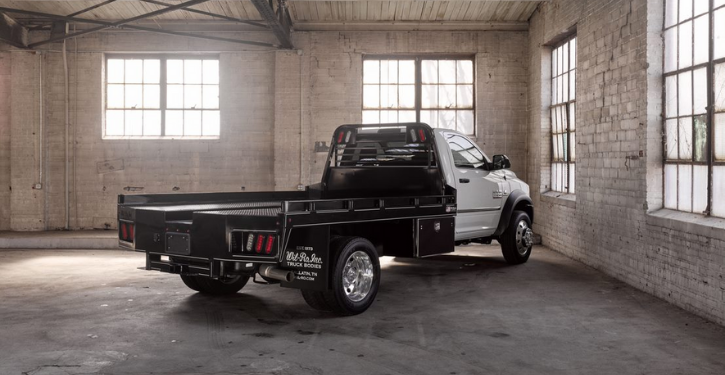 GALLATIN, Tenn. - Founded on building trailers and equipment for the horse racing industry, Wil-Ro Inc. bases its values on heritage, craftsmanship and culture.
Using experience gained from his time at various Fortune 500 companies and his military background, Joshua Coster acquired Wil-Ro Inc. in early 2017 and immediately began refining a brand vision that allowed Wil-Ro to evolve and thrive in the community.
"I was interested in finding a company that not only fit my background, but that had a product that I could get excited about and relate to. What attracted me to Wil-Ro was the history, reputation and heritage. It's 'Small Town, USA' here in Gallatin and Wil-Ro already had great brand recognition from almost half a century of manufacturing," shared Coster.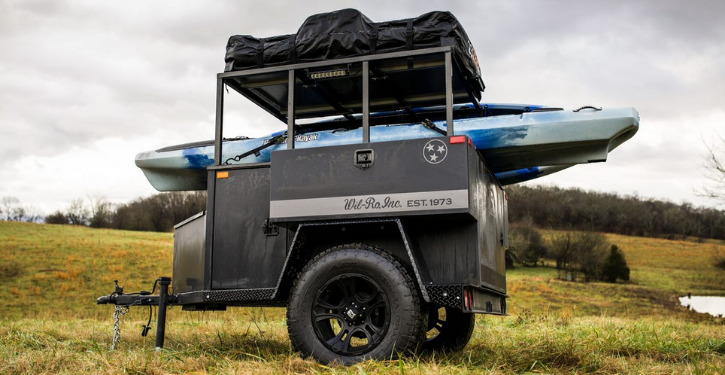 Today, the brand focuses mostly on truck bodies, offering four lines in its Hauler series. The Standard, Flatbed, Skirted and Utility Hauler give customers reliable, efficient and innovative beds that are also sleek and eye-catching. While these lines have had success, Coster wanted to take the brand back to its roots with the all new Flatbed Hauler. With various lengths and widths, the new body fits most truck types and comes standard with LED lighting, a 2-inch receiver hitch and a flip-over-door gooseneck ball. Upgrades include 4-inch sides and a rear gate for additional safety and security, a 16-inch trough option for increased versatility depending on customer needs, a 7-pole light plug in the gooseneck box, a B&W Trailer Hitches turnover ball and an underbody toolbox for maximum storage convenience.
To Coster, a lifetime warranty fits into Wil-Ro's identity in that 'anything worth doing is worth doing right.' That's why his team looks back on what was successful in the past to see how to improve in the future.
"It's our culture - our brand," explains Coster. "We understand the importance of relationships and open communication. We follow up with every product that leaves the plant to learn how we can improve. We try to be humble enough to say, 'We need to improve,' even when the answer is something we may not want to hear. One of my goals is to take Wil-Ro from a regional brand in Tennessee to a Southeastern powerhouse and a national industry leader. We want to find dealers that have an interest in representing our brand as if it was their own."
Wil-Ro and Coster have spent decades focusing on creating lasting partnerships based on trust, communication and hard work. By partnering with like-minded dealerships across the southeast, the company will surely become a major provider in the trailer and truck body industries of the future.
For more information, please visit www.wil-ro.com.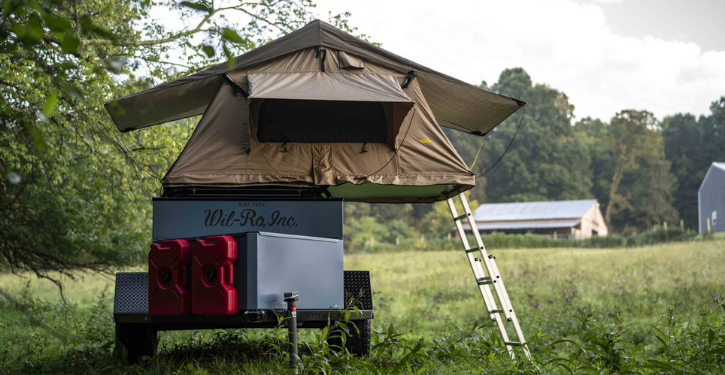 ---
About Wil-Ro Inc.
Today, Wil-Ro truck bodies serve multiple industries throughout the United States. The company's world-class vision seeks to consistently grow and improve its team, distributor network, community and nationwide brand. Join Wil-Ro Inc. in its journey of continued innovation and new product development as its focused efforts expand day by day.