Why Every Trailer Dealer Needs a Software Solution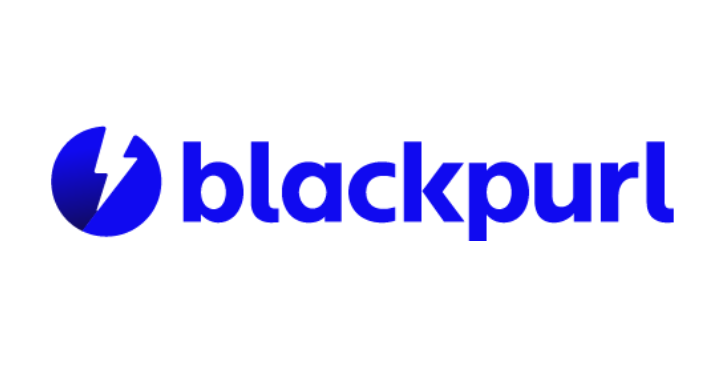 ---
Written by Blackpurl
Starting from $99 per month, Blackpurl is offering its biggest deal ever exclusively for NATDA members at 25% off. Members will also receive the choice of free text messaging OR price books for 6 months.
Blackpurl is the only trailer-specific software solution that enables your team to perform at their very best. Our cutting-edge, all-inclusive platform was created in response to the many trailer dealerships struggling to run and grow their business using Excel, a clunky Dealer Management Software, or even pen and paper. Brechbill Trailers went from pen, paper, and Excel to using a traditional DMS to manage their business. Then, in just three days, they switched to Blackpurl, a cloud-based dealer management platform. Kevin Brechbill, the owner of Brechbill Trailer reflects on the company's transition to Blackpurl, stating: "We have thousands of parts here and being able to keep track of that is huge. There are lots of ways it (Blackpurl) inspires and influences the company to grow on multiple levels."
Blackpurl proudly brings smart technology to the "one-size-fits-all" DMS world. Our cloud-based platform is integrated with Quickbooks Online, meaning that trailer dealers will now have access to a comprehensive dealer platform that can run their parts, service and sales departments from anywhere on any device while continuing to enjoy QuickBooks world-class accounting platform. Johnny Shelton, the General Manager at North Carolina Trailer Sales says: "Blackpurl works much better than our old system. Their integration with Quickbooks is the best one we've found. It's made an improvement in our business." Blackpurl strips away the traditional DMS noise. Our smart integrations, intuitive interface, and free training helps solve dealership problems efficiently and enable your team to perform at their very best.
As a proud member of NATDA ourselves, we are offering our biggest promotion yet exclusively to other NATDA members. We invite you to take part in a quick demo, in which our trusted team of pirates will show you around the only trailer-specific software that puts the focus back where it should be: growing your business and empowering your team.
For more information, please visit blackpurl.com/natda-member.
About Blackpurl
Blackpurl makes dealership management awesome. It believes in keeping it simple by eliminating hefty training and setup fees, making it easier to operate a dealership and creating a game-changing customer experience by building a platform dealerships love to use. With everything needed to run an operation included, rebelling against DMS has never felt so easy.
---
Source: Blackpurl Press Release