Operating in Today's Market (3 of 3): A 4-Step Approach to Consumer Sales in Today's Market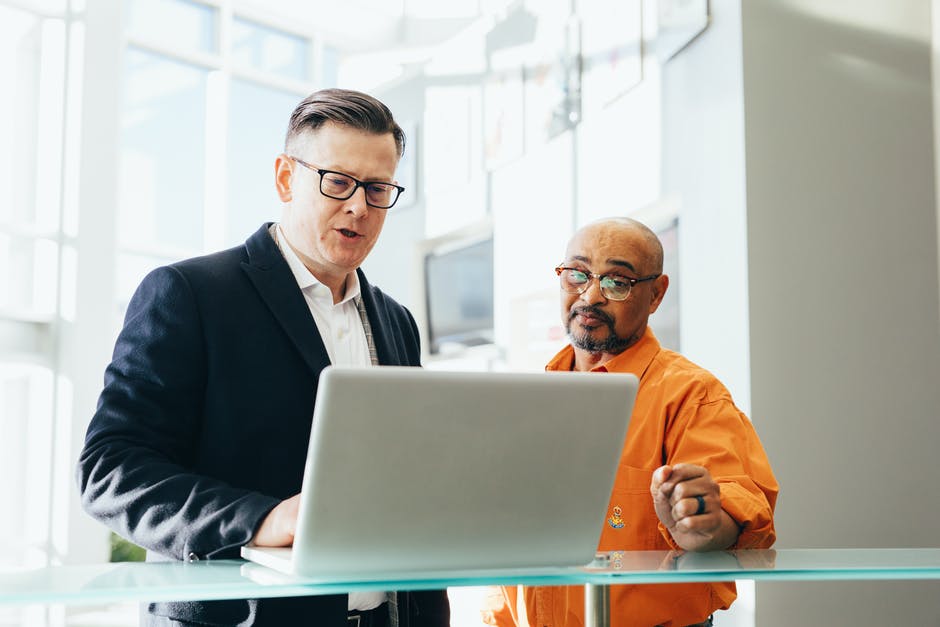 ---
Written by David Whitlock, Trailer Specialist Consultant
In the final installment of our three-part series on ways to address the industry constraints caused by supply chain shortages and delays, David Whitlock offers dealerships a practical approach to addressing the realities of today's market as part of the sales process.
We are all customers, whether trailers, furniture, or electronics. In most cases, we still want to go to the store and buy it now. But market conditions have changed, so as dealers, we need to be more apparent in our communication to help manage our customers' expectations. As the saying goes: "Poor planning on your part does not constitute an emergency on our part." However, no consumer wants to hear the words "not in stock," "we will need to order that," or "this will take…," but this is currently the reality.
For dealers, this becomes an opportunity to guide customers through their needs in the realities and expectations of today's market. How? By guiding the consumer through the process with transparency and consistency:
4-Step Approach to Consumer Sales in a Constrained Market
Listen to their needs and direct them to the closest trailer matching those needs on your lot. This might be a trailer in stock for $2,000. This trailer might not match every desired option but suggesting a trailer in inventory may be the best choice due to availability and lower price.
Let them know there are alternatives to ordering a brand-new trailer. For example, if you are flexible, we have this one over here, or we have another one coming in with these options and in this color for $2,250. By trying to provide the customer option, you are helping them feel and know that we are on their side.
Communication and set expectations - In today's market, if a customer still wants to order a trailer, be upfront and transparent about lead times and costs (all the while emphasizing the value of the $2,000 trailer you have in stock still might be their best choice). For example:
"We can do this, be aware last year; the lead times were a year out, but they have improved. Our ETA now is about 3-4 months."
"Last year prices rapidly jumped 50% or more by the time the trailer arrived, due to material costs and fuel surcharges."
"Often, actual costs are not finalized until the ship date. Prices and fuel have stabilized slightly, but there are still fluctuations. So, we will write the quote for $2,500 (25% more) and estimate 4-5 months." (Keep in mind, it is always best to under-promise and over-deliver.)
"When the trailer finally arrives, the purchase price will be less if the final cost is less. If the cost. If the resulting purchase price is higher, you have the First Right to Purchase or Refuse." (Note that custom trailers would be non-refundable).
Clear communication upfront helps minimize surprises and makes customers feel like they still have choices. In this manner, we are trying to control the things we can control.
Prepare for objections - The customer could still object and say they want a fixed price or suggest that you are being dishonest. You might acknowledge their feelings, reiterate that you are upfront, and ask them to recognize that another dealer may quote a price and take the deposit only to find the price dramatically increased when the trailer arrives. Reasonable customers will appreciate our forthrightness, which is another way to win their trust and business. The customer might insist that other dealers have promised otherwise. Whether or not the customer is stretching the truth is not subject to debate, but we know the market we are operating in and that all dealers are in the same boat. Keep consistent and transparent. This type of Honesty and consistent communication typically wins out with the kind of customers we want at our dealership.
As we continue to experience market corrections, projecting, ordering, and inventorying are the keys to helping dealers thrive in today's market. Educating and communicating with customers will help manage their expectations, reduce frustrations, sell products at a profit, and live another day.