ASA Electronics® and Watchdog Trailers Partner to Offer Modern and Safer Dump Trailers
Date posted
August 26, 2022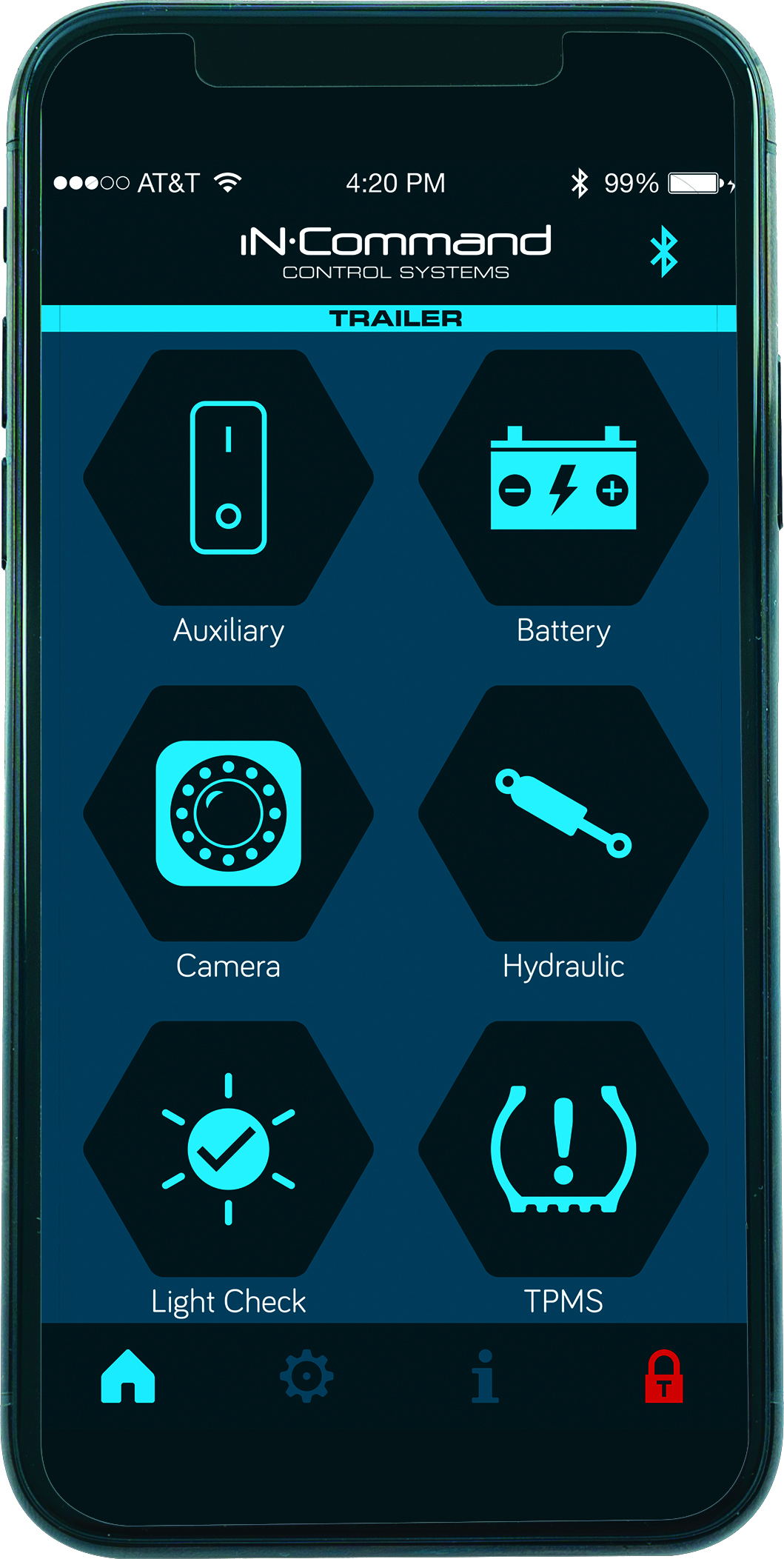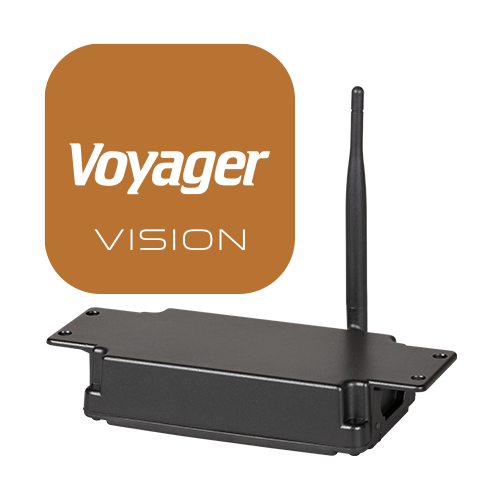 ELKHART, IN. – ASA Electronics® partners with Watchdog Trailers, a premium dump trailer manufacturer, to offer customers a safer towing and operating experience with iN·Command® Control Systems and Tire Pressure Monitoring, Voyager® observations systems, and Jensen® Bluetooth® speakers. Watchdog Trailers is the industry leader in technological advancements, often the first to market with innovative dump trailer accessories to best serve landscape
companies, contractors, and individuals working on home projects.

"This has been a year in the making; saying we are excited about these products is an
understatement," says Jared Carnell, Sales Manager at Watchdog Trailers. "Taking a trailer that
initially accomplishes its primary task and then giving it the ability to work with you and not
against you unlocks huge potential for any trailer user. We are thrilled to offer a reasonably
priced modern trailer that will withstand any market."

Carnell explains that the premium trailer manufacturer trailblazes the way for smart trailer
technology from basic to top-of-the-line features. He says that Watchdog Trailers puts the end
user's needs first by listening to them and building a trailer that is as practical as it is enjoyable.
"Safety, as well as convenience, are our priorities, especially for anyone using a trailer," says
Jeff Gray, Vice President of the trailer division at ASA Electronics. "We're thrilled to be
partnering with a company that puts the end user's needs first."
ASA Electronics and Watchdog Trailers will unveil the launch at the 2022 NATDA show, starting
August 31st.

ASA Electronics® has been designing and manufacturing mobile electronic products for the
Marine, RV, PowerSports, Agricultural, Construction, Commercial Vehicle, and Bus industries
since 1977. Their proprietary brands are JENSEN®, JENSEN Marine®, JENSEN Heavy Duty®,
iN·Command®, Voyager®, and ADVENT® Air. ASA is also a distributor in specialty markets for
SiriusXM® Satellite Radio, Polk Ultramarine®, Klipsch®, and XKGLOW® products. For more
information, please visit www.ASAElectronics.com