ASA Electronics® Expands Focus on Trailer Division with Dedicated Webpage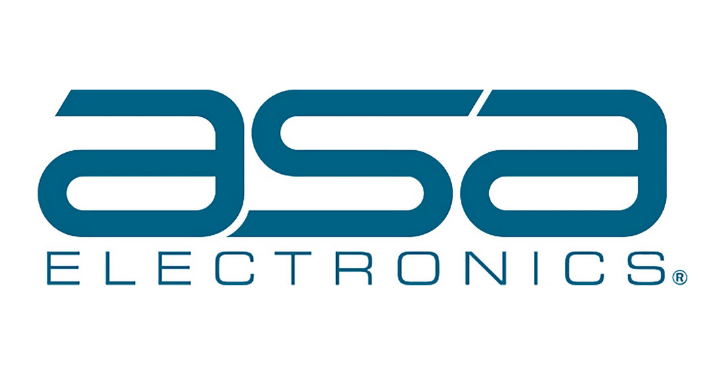 ---
ELKHART, Ind. – ASA Electronics®, a designer and manufacturer of mobile and electronic products, ramps up its new trailer division with a dedicated web page.
Launched in 2019, the trailers division is relatively new to the electronics market. As the demand for trailers and RVs grew and convenience and safety systems were unique to each product, separate divisions were necessary to create customizable solutions for each segment.
The trailer division serves manufacturers of horse trailers, enclosed trailers, motorsportstrailers, dump and utility trailers, and more. The division provides much-needed convenience and safety components to the industry. Features include tire pressure monitoring, iN·Command® control systems, and GPS Asset trackers – to name a few. The addition of a web page aimed at trailer division customers will create an easy-to-use epicenter of information on trailer electronics.
"Customers started using more cameras and safety systems, like the WVOS2TX, for example," said Jeff Gray, Vice President of Trailers. "We designed an easy system for drivers to keep themselves and their cargo safe."
As more technology is added to trailers, ASA will continue prioritizing convenience and safety in its technological development and partnership with customers. Landing pages like this one will answer customers' questions in minutes.
You can check out the new webpage at asaelectronics.com/pro-trailers.
About ASA Electronics
ASA Electronics® has been designing and manufacturing mobile electronic products for the Marine, RV, PowerSports, Agricultural, Construction, Commercial Vehicle, and Bus industries since 1977. Its proprietary brands are JENSEN®, JENSEN Marine®, JENSEN Heavy Duty®, iN·Command®, Voyager®, and ADVENT® Air. ASA is also a distributor in specialty markets for SiriusXM® Satellite Radio, Polk Ultramarine®, Klipsch®, and XKGLOW® products.