Trailer Dealers: How to Get off to a Good Start in Your Service Dept.- 2022
Join Kenect as they kick off the new year with help for your Service Dept.
---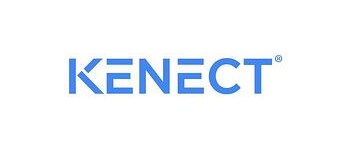 As we head into the new year, its more important than ever to get off to a good start in your service department.
In this webinar we'll take a look at a few of the biggest changes for Trailer Dealers heading into the new year. We'll show you some of the ways to speed up your service department and increase revenue in 2022. This is a webinar you DO NOT want to miss.
A few of the items we'll discuss:
Changes to interactions between dealers and customers
Expedite customer response time
Collect payments more quickly and easily
The panel will open it up to questions from dealers at the conclusion of the webinar.