2021 NATDA Trailer Show
One of the most-sought-after shows in the trailer industry.
---
Wednesday, September 1, 2021
at
8:00 AM (CDT)
to Friday, September 3, 2021 at 2:00 PM (CDT)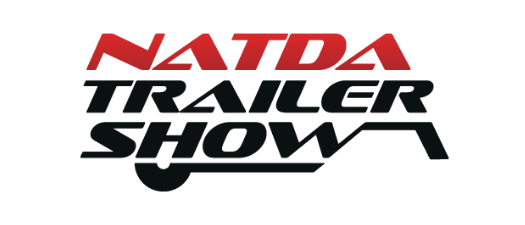 Registration is Open!
Login to Register
If you are a current, or past, NATDA member OR have attended/exhibited at an NATDA Trailer Show in the past, we most likely have your email on file. If you have not created a login as of yet, click on login at the top right corner of the screen to see if the system recognizes your email address to create an online account. If your email is not recognized, you may need to create a new account or call our office for more assistance at 727-360-0304.
Dealers
NATDA welcomes trailer dealers and any operating dealer in a similar category or industry, such as RV, auto, marine, power sports, heavy equipment and agricultural machinery. A dealership, as defined by NATDA, is a brick and mortar location where trailers, truck beds or components of similar categories, such as those listed above, are sold or rented, maintenance services are provided or industry-related retail parts are sold.
Exhibitors
Exhibitor badges are now live. Please click through the 'Register Now' button on the right to register your exhibit staff.
Trailer and Truck Bed Manufacturers & Suppliers
(non-exhibiting companies)
Registration is NOT available online for this category. Your company must be a 2021 NATDA Member to receive a 1-day pass to walk the trade show. A 1-day pass only applies to businesses that have never attended the show and are interested in exhibiting. If you've previously attended a show, your company will be required to exhibit at the 2021 NATDA Trailer Show.
Please contact Jonathan Spiller at jonathan@natda.org or Karen Anderson at karena@natda.org to register for your 1-day pass.
Each representative from your organization must sign a non-solicitation agreement, acknowledging that nobody from your company will solicit your business during your attendance at any or all NATDA Trailer Show events.
A supplier, as defined by NATDA, is either a service provider – financial institution, insurance provider, website or software developer, business solutions, etc. – or a parts & components manufacturer or distributor. Parts & components categories frequently found at our show consist of axle and components, brake assemblies, brake controls and actuators, cargo and outdoor gear, chemicals and coating, electrical and lighting, hitches, jacks, couplers and winches, suspension systems, tires and wheels, trailering components, and related products.
Media – Please contact Corey Langley at coreyl@natda.org to request a media badge for admittance to the NATDA Trailer Show.
Public – The 2021 NATDA Trailer Show is not open to the public.
For More Information: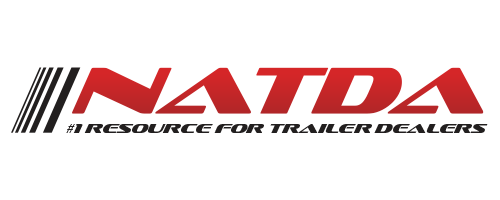 111 2nd Ave NE Suite 1405
St. Petersburg, FL 33701
(727) 360-0304