Novae LLC, Home of H&H Trailers - General Manager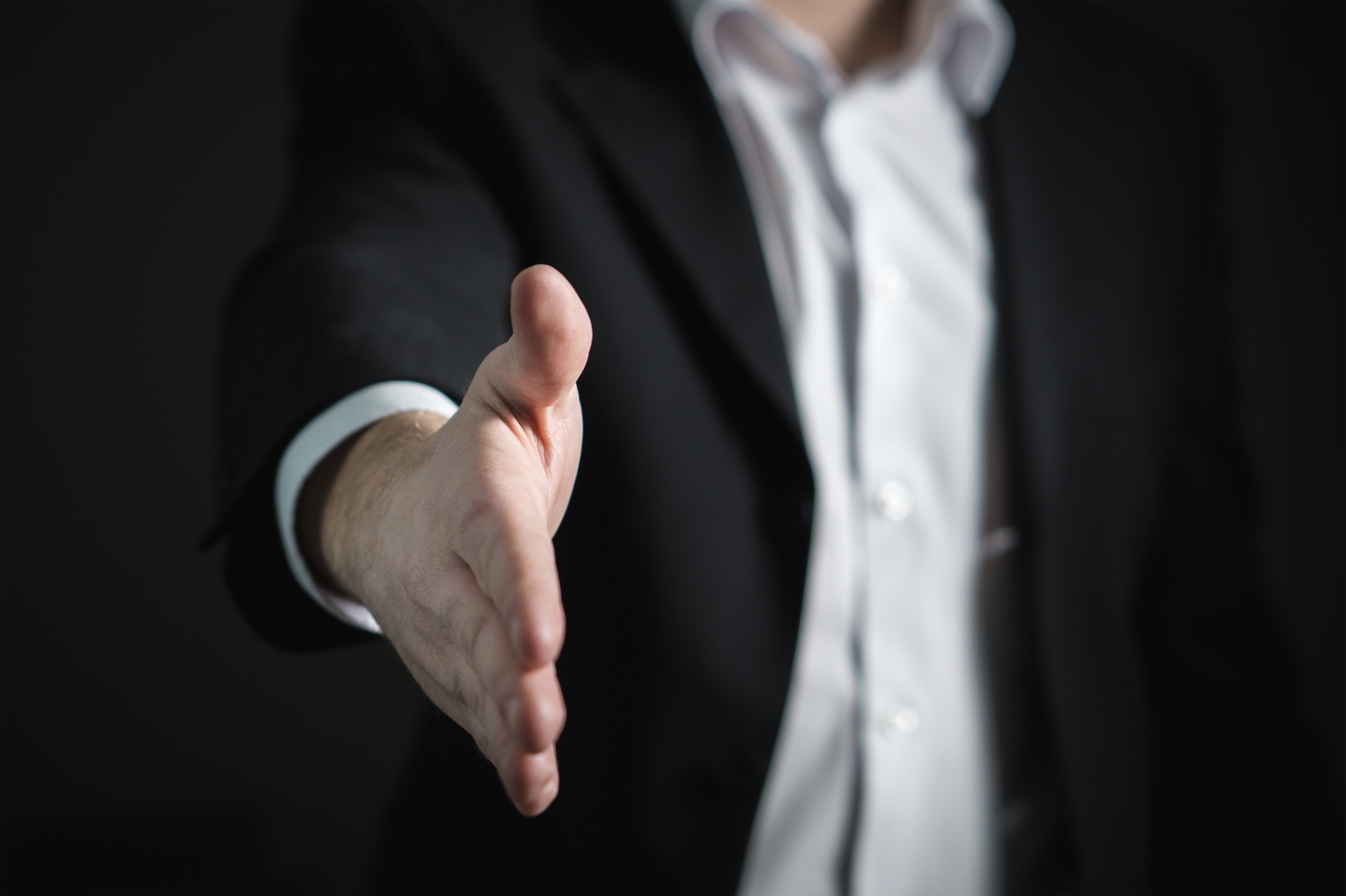 As General Manager for H&H Trailers, you will guide day-to-day activities of 200 dedicated, hard-working people. You will also help shape the future of a well-known, successful Iowa manufacturer known for providing proven performance and trusted reliability to its customers.
H&H Trailers is part of Novae LLC, the second largest trailer manufacturer in the United States, giving you the opportunity to collaborate with sizable network of manufacturing professionals throughout the country. 
If you thrive in a manufacturing environment and have a demonstrated talent and passion for leading people, this could be the right opportunity for you.
 Essential Job Duties:
Guide day-to-day activities of the administration, operations, and sales teams; resolve concerns from the team using Novae's Guiding Questions.
Demonstrate the execution of the Novae LLC mission by modeling behavior in alignment.
Ensure the safety of the team through requiring safe work practices and regularly discussing safety as a priority.
Identify needs and coordinate training of the administration, operations, and sales teams to build skills and help people develop to their fullest potential.
Provide ongoing performance feedback to team members through formal and informal channels, including recognition of a job well done and regular performance evaluation.
Provide leadership for problem resolution to facilitate faster improvements and improved working relationships through the application of Novae's Guiding Questions.
Ensure compliance with company standards for cost control, waste reduction, quality, safety, and complete and on-time delivery.
Establish sales objectives by forecasting annual sales expectations based on market analysis, current customer preferences, and competitive factors.
Establish goals and budgets for operations performance for production and quality standards, monitor, and work with functional leaders for improved performance.
Manage the administration, operations, and sales budgets, including capital improvements and staffing needs, for organizational priorities, sufficient execution to plan, and return on investment. Monitor for alignment. Adjust expenditures accordingly.
Look for and implement ways to continually improve yourself, your teams, and overall performance of the brand.
Assist in other areas and perform other duties as needed. (This is not intended to be a comprehensive list of activities, duties, or responsibilities required for this job.)
Qualifications and Requirements:
Bachelor's degree in business administration or a related field preferred; or equivalent demonstrated knowledge, skills, and experience
Experience leading successful teams of people.
Experience leading large projects for continuous improvement and organizational growth.
Excellent verbal, nonverbal and written communication skills
Strong customer service skills with proven experience in conflict resolution
Proven experience in negotiating outcomes that align with organizational strategies
Strong computer skills with working knowledge of Microsoft Office software and enterprise resource planning, and customer relationship management systems. 
Working Conditions
Will regularly go to manufacturing areas that require the use of personal protective equipment such as safety glasses, steel toe shoes, hearing protection, and are exposed to the elements.
Portion of the workday is spent in an office environment within a busy manufacturing facility.
Will require travel to other facilities owned by Novae LLC for meetings and best practice sharing, as well as to trade shows and dealers.
Contact (712) 542-2618 for more information.