How Meridio's Medical Plan Options Differ from those in the Marketplace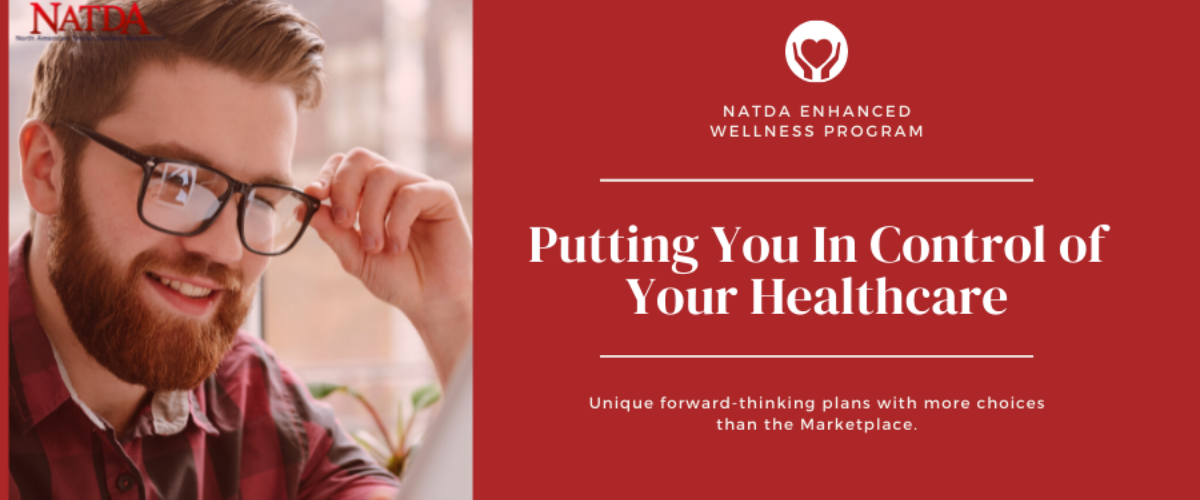 ---
In today's economic times having good healthcare not only gives you peace-of-mind, but also a sense of security that you and your loved ones will be taken care of if anyone were to fall ill or get injured in an accident.
With most large corporate group plans you're stuck with whatever benefit options your Employer or HR team chooses. Regardless if you need those benefits or not, you're paying for them each month. Similarly, when browsing the Marketplace you'll find group medical packages at rates upwards of $300 or $400 a month, for just an individual.
If you have any existing medical challenges or any past medical history, choosing benefits that are low-cost or affordable is not an option. You have to suck it up and pay the outrageous premiums with high deductibles for even the most basic coverage. Then you're receiving bills for labs, x-rays, etc. that you thought would be covered.
Meridio medical plans offer you comprehensive plan options that are customized for you and your household. If you don't need dental and vision you don't pay for it. If you don't need hospital care, you don't pay for it.
Meridio puts you in control of building a customized health plan with your priorities in mind. With medical plan options starting under $100 a month for an individual, and family plan options starting under $400 a month, you'll feel a sense of security knowing you have the coverage your family needs.
Often times Marketplace plans will disguise affordable plan options making you believe you've received great coverage, only to leave you with a surprising bill from your provider later. Imagine you're visiting family a few hours away from home when you fall ill and need to go to the ER, or you get in an accident and need immediate surgery. You're counting on your health coverage to offer you doctors within that area that are in-network, and when they are not, you're left with the hefty bill.
Meridio utilizes a national network of trusted providers so you get coverage no matter where you are. You can even go to a website and search the type of provider you're looking for and see a map of locations accepting your healthcare plan.
Unlike the Marketplace and other large group offerings, Meridio plans allow you to choose from options that offer no-copy, preventative services covered at 100%, thousands of prescriptions at no cost or under $40, no referrals required, plus choose from plan options where specialists and labs are covered. Even get coverage on mental and behavioral health, chiropractic care, diabetic care, durable medical equipment, care for pregnant women, vaccinations, telemed visits, hearing tests and hearing aids, MRI & Imaging, and more.
With Meridio's benefit offerings you're getting richer benefits than the Marketplace with comprehensive coverage options, putting you in control of healthcare costs. Speak with a benefits guide at Meridio to go over your options today.
For more information or to enroll Click HERE.
---
NATDA Enhanced Wellness program offers extensive, cost-saving benefits that offer flexibility not only to you as members, but also to your member employees. Keeping you safe, secure, and putting money back in your pocket, while giving you only the benefits that are priority for you. No more paying for group benefits you don't need.
Call a Benefit Guide today (800) 659-5016 or CLICK HERE for more detailed plan information.