Legend Manufacturing, Inc.
7945 N Alger Rd Alma, MI 48801 United States
Manufacturer
Member Since: 2009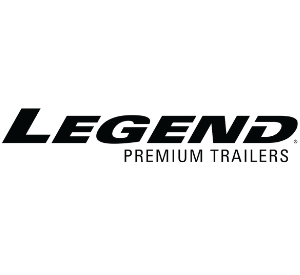 Organization Overview
Legend Manufacturing, Inc. has provided our customers superior value and innovation since 2003. Offering a deep product lineup that spans aluminum and steel in both enclosed and open configurations, Legend enables dealers to maximize profits with a combination of price points that will convert more shoppers into buyers. Legend's superior frame structure, fit & finish, and curb appeal increases user satisfaction which drives more repeat sales and customer referrals. We invite you to contact us to discuss how innovation, quality and integrated teamwork deliver results from coast to coast. We build premium trailers because LEGENDS ARE MEANT TO LAST.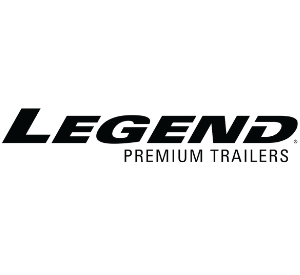 Mason Grossbauer
Marketing Specialist
Drake Sparks
Design Engineer