Delco Trailers
7701 Hwy 82 W Brookston, TX 75421 United States
Manufacturer
Member Since: 2015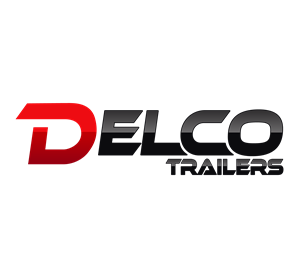 Organization Overview
Delco Trailers, a family-owned and operated company founded on the principles of Priority, Integrity, and Innovation, has been providing high-quality steel trailers for decades. With a wide variety of trailers including stock, cargo, flatbed, dumps, and utility trailers, Delco Trailers focuses on quality design with the highest possible standards and provides custom options to meet the specific needs of our customers.

One of the things that set us apart from other trailer manufacturers is our commitment to innovation. We are constantly looking for new and better ways to design our trailers, and are always striving to improve our products. This dedication to innovation is reflected in our slogan, "Forging the Future".

When Delco Trailers says we are "Forging the Future", we mean that we are creating a new standard in the trailer industry. We are taking the best practices of the past and combining them with the latest technology and design principles to create a product that is superior in every way.

At Delco Trailers, quality is the top priority. We use only the highest quality materials and workmanship to ensure that our trailers are built to last. We understand that our customers rely on our trailers every day, and we take that responsibility seriously. That's why we are committed to delivering a trailer that our customers can depend on.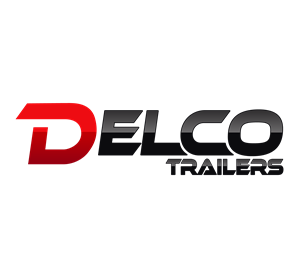 Emily Davis
Parts & Warranty
Katie Williams
Purchasing Agent
Kyran Hollje
Marketing Director
Phillip Norman
General Manager
Trailer Types Made
Car Hauler, Cargo, Dump, Enclosed, Equipment, Fifth Wheel, Flatbed, Gooseneck, Heavy Utility, Horse, Light Utility, Livestock, Race, RV/Toy Hauler, Tilt