NATDA Enhanced Wellness Webinar
Join Meridio for a quick 10-minute Benefits Webinar
---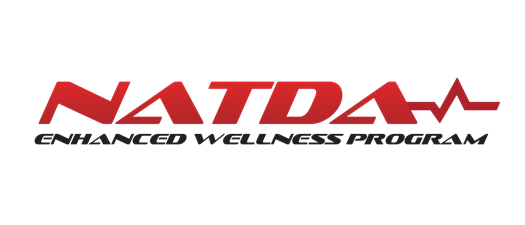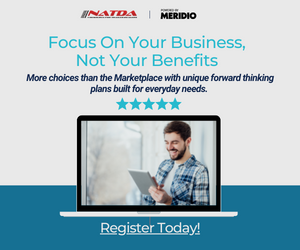 Join Meridio for a quick 10-minute Benefits Activation Webinar, as they share details of the NATDA Enhanced Wellness Program included with your membership. Join them on Wednesday 12/8/21, as they share details of the Benefits program and how you can activate benefits for your workforce.
As an Employer you can choose from Employer-paid or Employee-paid benefits, with NO employee minimums to enroll, and Meridio takes care of the rest.
You can offer these competitive plans to your employees and their families at no cost to you. They can choose from benefits that fit their everyday needs such as: No deductible plan options, unlimited doctors visits, 24/7 telemedicine visits, Rx card, and more!

The webinar we will cover:
How to activate your benefits
What benefits are offered
How the program works