Keys to Generating More Leads in 2022
How texting and tracking after hours leads can help you get more business.
---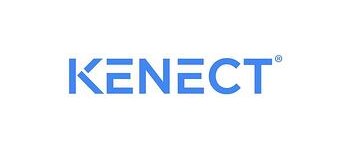 As dealers get into the slower part of the season, its important to capture every lead that comes in. Its also good to have a plan heading into 2022.
In this webinar they'll share some tips on how texting can help you get more leads, make sure you keep after-hours leads, generate more revenue, and everything in between. They'll hit the basics and then jump into some advanced tactics.
A few of the items they will discuss:
How this texting platform can help generate leads
What to do to make sure leads are not ignored
Methods to capturing after-hours leads
The panel will open it up to questions from dealers at the conclusion of the webinar.