Introducing Broadcast Messaging For Dealerships
Kenect has built an entirely new product! Check out the live DEMO
---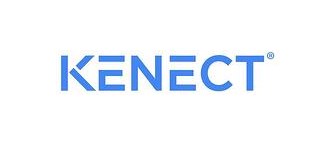 Text Large Groups At the Same Time!
Last week Kenect officially launched Broadcast Messaging. It's an entirely new Kenect product!
Traditionally and purposely, Kenect only allowed 1-to-1 texting. You text one customer at a time. Well now, after dealerships asked for the ability to text large groups, they've built an entirely new product in Kenect that allows you to text hundreds of contacts at the same time.
How are dealerships using this:
Send a message to a large group of service customers announcing special offers, winterization specials, parts availability, and pricing
Send a broadcast message to everyone who's bought from you in the last 3 years giving them an update on inventory or pricing information
Marketing campaigns of all kinds
Texting invoices and links to multiple people at once
They are hosting a live Q&A on this webinar as well. So come with questions.