Black Rhino Manufacturing, Inc.
3972 Bach Buxton Rd Amelia, OH 45102 United States
Manufacturer
Member Since: 2021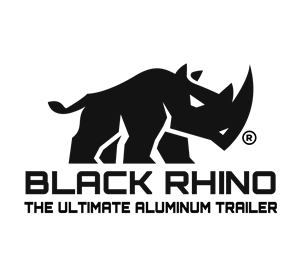 Organization Overview
When your business reputation is on the line every day, quality products count. Black Rhino manufactures premium quality aluminum trailers that are BUILT TO LAST! With aggressive designs, high-grade materials, superior welding and craftsmanship, and premium quality components from industry leaders, we are committed to supplying dealers with a product they can count on and believe in. Black Rhino's robust, lightweight designs with heavy-duty gates and ability to meet delivery schedules with speed and reliability make trailer sales easy for our dealers.